Grade Control for asphalt Paving and Milling
A Proven Award Winning System for Airport paving projects
A cost effective system that allows for variable depth paving with great ridabllity
Paveset on Milling Machines
Variable Depth Milling with the Paveset Handheld.
Paveset on Paving Machines
Variable Depth Paving without GPS making paving cost effective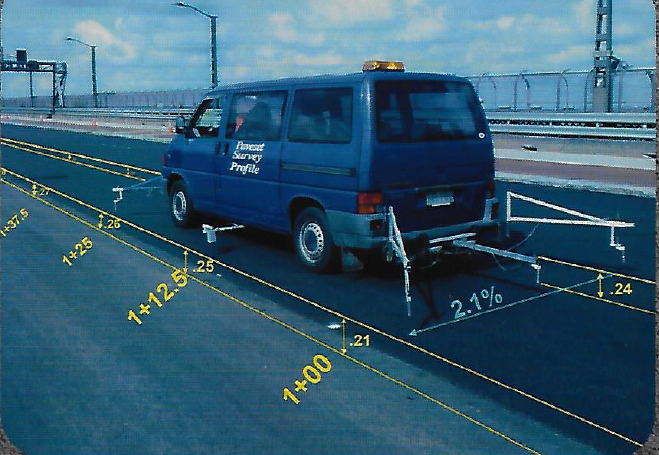 Paveset Profiler
Gather the shape of the road and correct deviations with design of an overlay or cut
Paveset Road Design System
The video displays how the road design system works. The Profiler runs over the section of road that is to be paved or milled. A smooth design is then tabulated by correcting the existing surface bumps and dips into a file ready for use in the Paveset Grade Control. This is all compiled without conventional surveying.